Do you need guests to feature on your podcast?
Do you want to be a guest on podcasts that are perfect for you?
Get a potential match, straight to your inbox, every week.
For only $37 a month. That's less than $2 a day!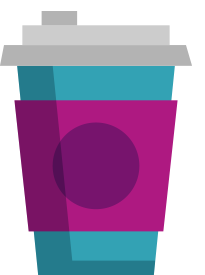 Get ready for the biggest boost to your podcast since your morning coffee!